Latest Network News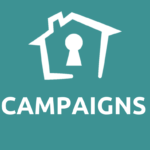 As of the 15th September, the Home Office has resumed evictions from asylum accommodation for people with a negative decision in England, with plans to resume in Scotland and Wales in the future. We are extremely concerned about this decision, recognising its immediate and lasting impact on people currently in asylum accommodation who will face street […]
---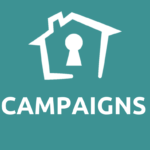 On Thursday 22nd October, the Government published a policy paper outlining a Statement of Changes to the Immigration Rules. In Section 4: Additional grounds for refusal of permission to stay, there are proposals to revoke the permission to stay for migrants who have been rough sleeping, which could […]
---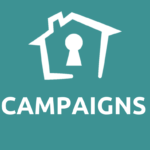 On Anti-Slavery Day 2020 (18th October), NACCOM has joined with over 50 organisations, activists and individuals to write to the Prime Minister with the message that the UK's emphasis on immigration control, at the expense of human dignity and safety, is threatening efforts to identify and support […]
---

NACCOM has joined a campaign coordinated by Doctors of the World, Lancett Migration and the Faculty of Public Health calling for universal and equitable access to NHS services, during the Covid-19 crisis and beyond. The #HandsUp4OurHealth coalition aims raise awareness of the issues facing marginalised and at-risk […]
---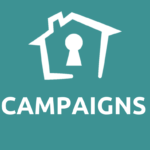 Today (October 1st 2020), NACCOM joins 228 organisations and 597 individuals who are joining together as a collective voice to tell the Prime Minister to reverse the decision to evict people with No Recourse to Public Funds (NRPF) into homelessness. Last month we learnt that the Home […]
---
NACCOM is the UK-wide
No Accommodation Network
We represent a network of organisations seeking to prevent destitution amongst migrants with no recourse to public funds.
Member organisations provide accommodation and support to asylum seekers, refugees and other vulnerable migrants, and we provide resources and support for our members.
We also promote understanding about destitution through awareness-raising activities and seek to extend the network to ensure no-one is left destitute and homeless in the UK.
---
If you have any direct enquiries, please visit our Contact page, and follow us on Twitter for latest updates.
Subscribe to our newsletter
Donations
We accept donations to help fund our cause. You can donate by clicking the button below, or to find out more information, visit our Get Involved page.