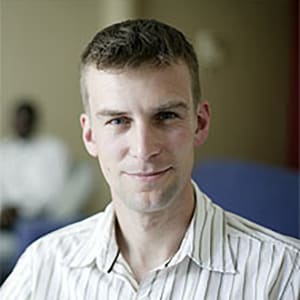 Julian Prior
Chair of Trustees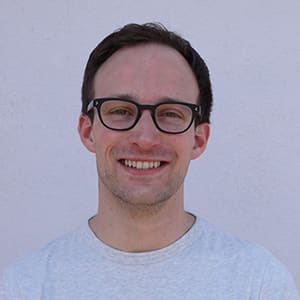 Jonny Darling
NACCOM Trustee
Jonny Darling is a Trustee of NACCOM and was elected to the board in September 2018. Jonny received his doctorate from the University of Durham in 2008 for his thesis on Cities of refuge: asylum and the politics of hospitality. Since then, he has lectured at universities in Scotland and Manchester and in 2018 returned to the North East as Assistant Professor in Human Geography at Durham University. His work on urban asylum has been widely recognised and in 2017, he received a University of Manchester 'Making a Difference' award for 'outstanding impact on society through research'.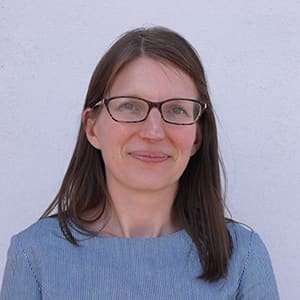 Catherine Houlcroft
NACCOM Trustee
Catherine Houlcroft is a Trustee of NACCOM and was elected to the board in September 2018. Catherine is the Principal Project Officer for the
No Recourse to Public Funds (NRPF) Network
. An experienced trainer and author of online publications with specialist knowledge of immigration law and policy, social care duties and entitlements to public services, she leads local government policy work nationally on NRPF service provision. She is dedicated to supporting practitioners and achieving positive outcomes for destitute migrants living in the UK.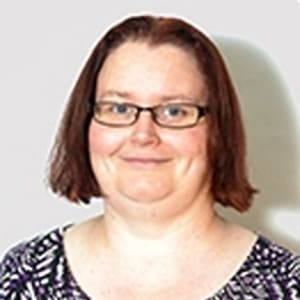 Caron Boulghassoul
NACCOM Trustee
Caron Boulghassoul has over 20 years experience working with destitute asylum seekers and newly recognised refugees and was CEO at NAT for over 10 years. Caron has also extensive experience working on organisational development with refugee community organisations – through applying for charity and CIO registratation, policy development, business planning, marketing and fundraising to support groups growth.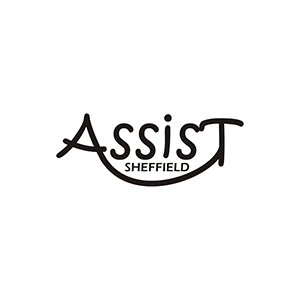 Jochen Kortlaender
NACCOM Trustee
Jochen Kortlaender is a Trustee of NACCOM and also works for ASSIST Sheffield, the largest accommodation provider to destitute asylum seekers in South Yorkshire. ASSIST Sheffield has been involved in NACCOM since the beginning, and Jochen joined ASSIST as the Accommodation Development Worker in 2013. Jochen is passionate about ending homelessness for destitute asylum seekers. Before joining ASSIST he worked on refugee and human rights issues for the UN and international NGOs in the Middle East.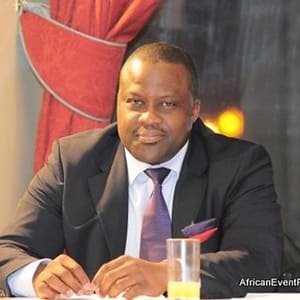 Washington Ali
NACCOM Trustee
Washington is a founding member and Chairman of CAST – Communities and Sanctuary Seekers Together, a Charity based in Southend-On-Sea and an organisation which he helped set up in 2011 to support people seeking sanctuary and refugees with no recourse to public funding. In 2018 CAST was registered as a charity with the Charity Commission and in the same year 2018 he was nominated as a Global Goodwill Ambassador for his humanitarian work.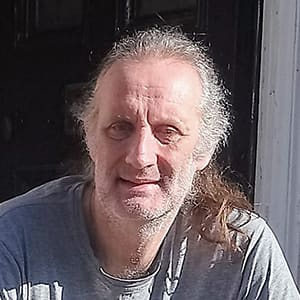 Phil became a NACCOM Trustee in September 2020 and he also works as Coordinator at Hope Projects. Hope Projects is a charity committed to fighting destitution; to overturning flawed refusals of asylum by providing housing, financial support and legal advice. Prior to working at Hope Projects, he held a number of posts at Refugee Action for 14 years, in community development and management including a short secondment as head of communications. Phil is also a trustee of All Saints Action Network, a Wolverhampton based social enterprise.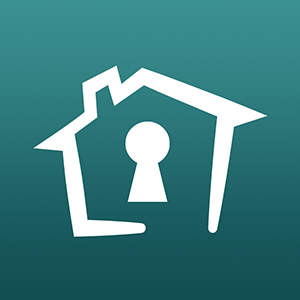 Sarah-Jane Gay
NACCOM Trustee
Sarah-Jane became a NACCOM Trustee in September 2020. She became involved in the issue of refugee and migrant homelessness during her MSc in social policy, which she undertook whilst working at the National Housing Federation (NHF). At the NHF, she worked on policy and member engagement, with specialisms in homelessness and supported housing. Sarah-Jane set up the Community Integration Network, which is a group of housing associations that have experience of housing refugees, asylum seekers and those with no recourse to public funds. She also ran the NHF's national Homelessness Steering Group, London Supported Housing Forum, and forums for BME housing associations. In March 2020, she took on a new role at the Greater London Authority, where she is Senior Policy Adviser for Housing and Planning.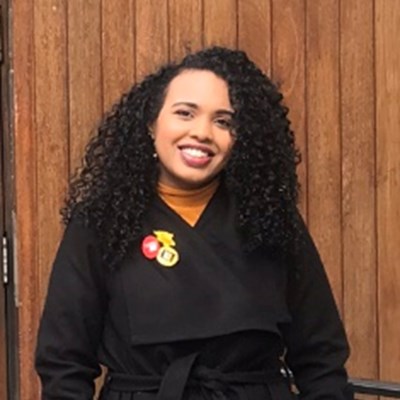 Shukry has been supporting people in her community, advising on health issues, benefits, homelessness and providing holistic support through art and wellbeing. Shukry also volunteers for four other charities: Crisis, Coventry Independent Advice Service, Coventry Cyrenians and Refugee Action. After studying International Studies in her home country and then restudying in the UK, Shukry achieved a BA in International Relations and Politics. Shukry is very passionate about human rights, mental health, ending homelessness and equality for all. Shukry currently works for Coventry UK City of Culture 2021.