Following a process of recruitment over the summer, we are delighted to announce that Hazel Williams has been appointed as our new National Director and will be leading our team from the end of 2017.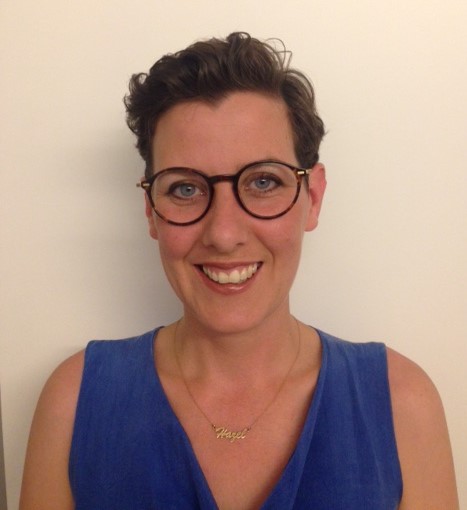 Hazel (pictured on the left) has been the main Director at ASAP (Asylum Support Appeals Project) since April 2013.
During this time she has also been the co-chair of the National Asylum Stakeholder Policy Forum for asylum support that has involved senior Home Office staff as well as other key players in the voluntary and statutory sector.
She has a wealth of experience both in the UK and in Brussels having worked for CAFOD (Catholic Agency for Oversees Development), Refugee Council, Refugee Action, ICMC (International Catholic Migration Commission), PAFRAS (Positive Action for Refugees and Asylum Seekers) and LASSN (Leeds Asylum Seeker Support Network).
We are thrilled that someone with such a wide variety of relevant experience from the sector will be joining us to lead NACCOM's Vision and Strategy into 2018 and beyond.
Hazel put together a short video to introduce herself at the annual conference on Friday- take a look below:
We look forward to hearing more from Hazel in the months ahead and wish her well as she moves with her family from London to Newcastle, where she will be based from the beginning of the new year.